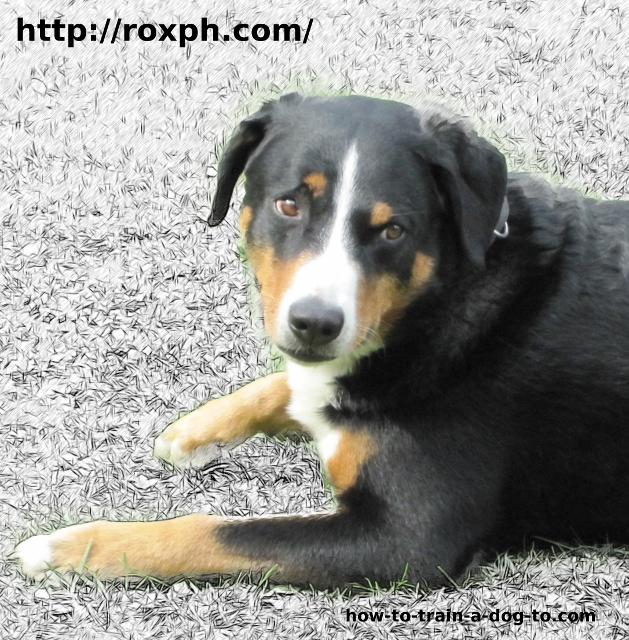 In my former post I stated that I had started my new blog. That start is now 4 weeks ago and I just wanted to note what has happened so far.
As I stated already I made this blog a curation blog which means I accumulate subject related content from the internet (videos and articles) and organize it in my blog. By commenting on that content I add value and unique content.
First of all I went for keywords found with a program called GInsider Premium, provided with AntNutCracker. According to the advertisement these keywords should be able to crack my niche "how to train a dog to". But up to now I don't rank for any of them. Since those keywords are very low traffic ones this is a bit astonishing.
I went for some long tail keywords found in Google Keyword Tool and then analyzed with Market Samurai. But for those keywords I didn't rank either.
I have 27 posts by now and I'm getting about 5 visitors a day. I'm still wondering where they come from. Well a couple come from Bing and Yahoo, none from Google. But since I'm not ranked on any of them I'm wondering about this.
I got 16 comments which, is astonishing as well since there is so little traffic. I was really surprised about this and it took me some time to react. But from now on I'm looking daily to answer the comments as fast as possible.
Now that the blog is established I started with driving traffic. The method I used so far is submitting to document sharing sites and to Twitter and Facebook. I have some software to automate the submitting but it isn't working well. So I still have to submit by hand, which is quite time consuming.
From here on I am planning to do blog comments, Wiki- and Yahoo Answers, forum posts and article marketing as well. We'll see where this leads. I want to wait for more than 100 visitors a day before I start monetizing my blog.
On this blog here I get about 30 visitors a day. I've done no marketing here for quite a time. Since I don't have any sales from this blog I'm concentrating on the other one.
In conclusion earning any money with blogging seems to be a lengthy process and is not that easy. But after all I'm in the comfortable situation to have some time.